Multi-Action Face Wash - Limited Edition Bonus Size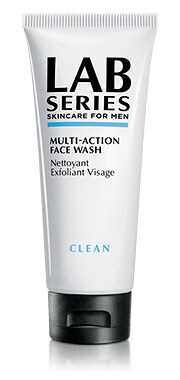 Multi-Action Face Wash - Limited Edition Bonus Size
Description
Rich, multi-action, foaming cream cleanser—now in limited edition BONUS SIZE. Cleanses, refines, and gently smooths the skin. Designed for daily use.
How Does it Work
Rich, multi-action foaming cream dissolves excess oil and unclogs pores without drying; removes dead skin cells with purifying exfoliants for a healthy appearance; and helps lift, soften, and smooth beard hair, prepping for a close, comfortable shave.
Who it is For
Formulated for all skin types.
When will it arrive?