PRO LS All-In-One Hydrating Gel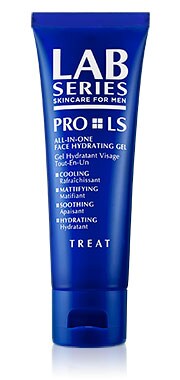 PRO LS All-In-One Hydrating Gel
Description
Ultra-light gel moisturizer splashes face with vital hydration that instantly cools, refreshes, and soothes on contact. Easy shine control leaves skin looking healthy.
How Does it Work
All-In-One formula Cools, Mattifies, Soothes, Hydrates. Instantly locks in moisture to maintain hydration levels while also calming and soothing the skin with an immediate cooling sensation. Oil-absorbing powder eliminates surface shine, leaving skin looking mattified with a shine-free finish.
Who it is For
Formulated for all skin types.
When will it arrive?