Maximum Comfort
Shave Gel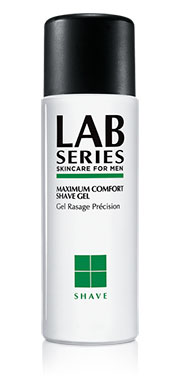 Maximum Comfort
Shave Gel
Description
Advanced gel-to-foam formula primes the beard and conditions the skin for the closest, most comfortable shave possible. Provides skincare benefits at each shaving stage and leaves the skin feeling moisturized and soothed, helping to minimize shaving irritations and ingrown hairs.
How Does it Work
The cooling gel foams into a rich, dense lather upon application. Preps and primes the skin for wet shaving with a razor and blades; hydrates and moisturizes the skin, allowing a more comfrortable shave. Vitamin E softens and conditions both the skin and hair to facilitate razor glide. Green Tea Leaf Extract, Aloe Leaf Extract, and Caffeine help soothe and calm visible post-shave irritation.
Who it is For
Formulated for all skin types.
When will it arrive?