MAX LS
Power V Lifting Lotion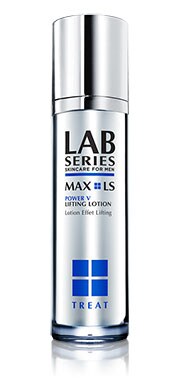 MAX LS
Power V Lifting Lotion
Description
Potent lightweight lotion delivers high-performance technologies that boost skin's moisture and lifts and firms its appearance. Discover a healthier, more-youthful look.
How Does it Work
Harness LS Power V Technology™ to deliver 5 essential skin benefits.
1. Instantly provides skin with rejuvenating hydration.
2. Minimizes the look of fine, dry lines and helps reduce the appearance of wrinkles.
3. Improves skin's appearance by supporting natural collagen production.
4. Skin's contour feels tighter.
5. Provides a visible lift for more sculpted-looking skin.
Who it is For
Formulated for all skin types.
When will it arrive?